Yes. In Legrand Cloud CRM, you can edit user role permissions to control access to information.
Click the settings icon next to your user name and select 'Users'.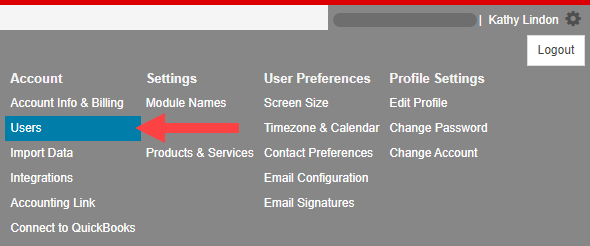 Locate the user and click 'Manage'. Please note that the ability to change user role permissions is restricted to users with the 'Manager' or 'Owner' role.

Under 'Accounting Permissions', deselect all the checkboxes to restrict the user's access to accounting information.

Click 'Save' to apply the changes.