Click the settings icon next to your name and select 'Account Info & Billing'.
NOTE: Access to account info & billing is subject to user role permissions.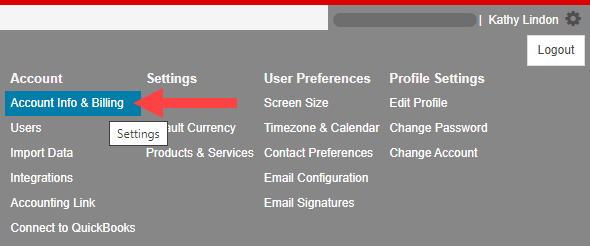 Navigate to the 'Login & Security' tab and click 'Disable'. When you click disable, it will turn off two-factor authentication for every user.

Click 'OK' to confirm.

The login & security screen should display 'Disabled'.